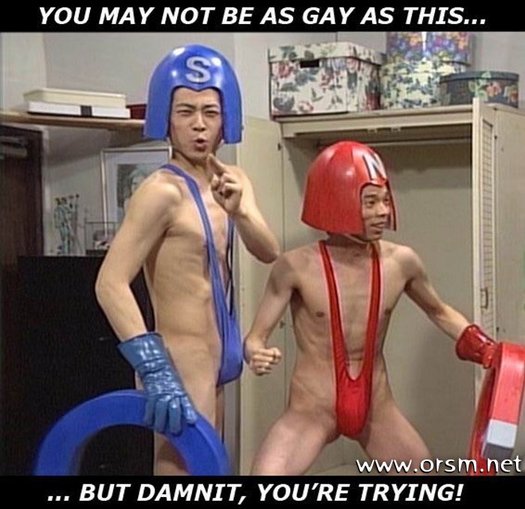 Stop looking at their cocks.
±Ådб is known to mean Automatic Donut Dispenser by all those who are above the mental level of a ceramic mug. So if you didn't know that, you know where you stand on the intellectual scale now, don't you. This is not a real clan, it's what some people call a sub-clan, and some others call a clan alternative.
Reason being, we don't hold votes, meetings, or have compulsary crap like having to wear tags and clan flags and the idiotic jargon that comes with being in what you'd call an actual clan. Instead, emphasis is based purely on having fun. If you no longer feel you are having fun being in the sub-clan, you can either leave, or wait for me to get the idea, and remove you, which I'll figure out within about 2 days.
There are no tryouts, since it's not a clan based on ability or skill (although some of us have a whole lot of it anyways) so don't bother asking. If I think you're fun and think you would fit into this dementia-infested little puzzle we have here, then I'll ask you if you'd like to participate. Oh, you also get to be in Ðs almost indefinitely when you are a member in the crew. Otherwise, no guarantees.